---
WINCO has been in business since 1927, starting with wind turbines to power a family farm's radio batteries. As we have grown through the years, generators have been created and became obsolete while new generators were being designed.
One of the great perks of owning a WINCO generator is the longevity of support. We have 50+ year old units still out there; powering homes, businesses, farms, etc. The key to a long life is simple; conduct routine maintenance and replace parts as needed.
PARTS SUPPORT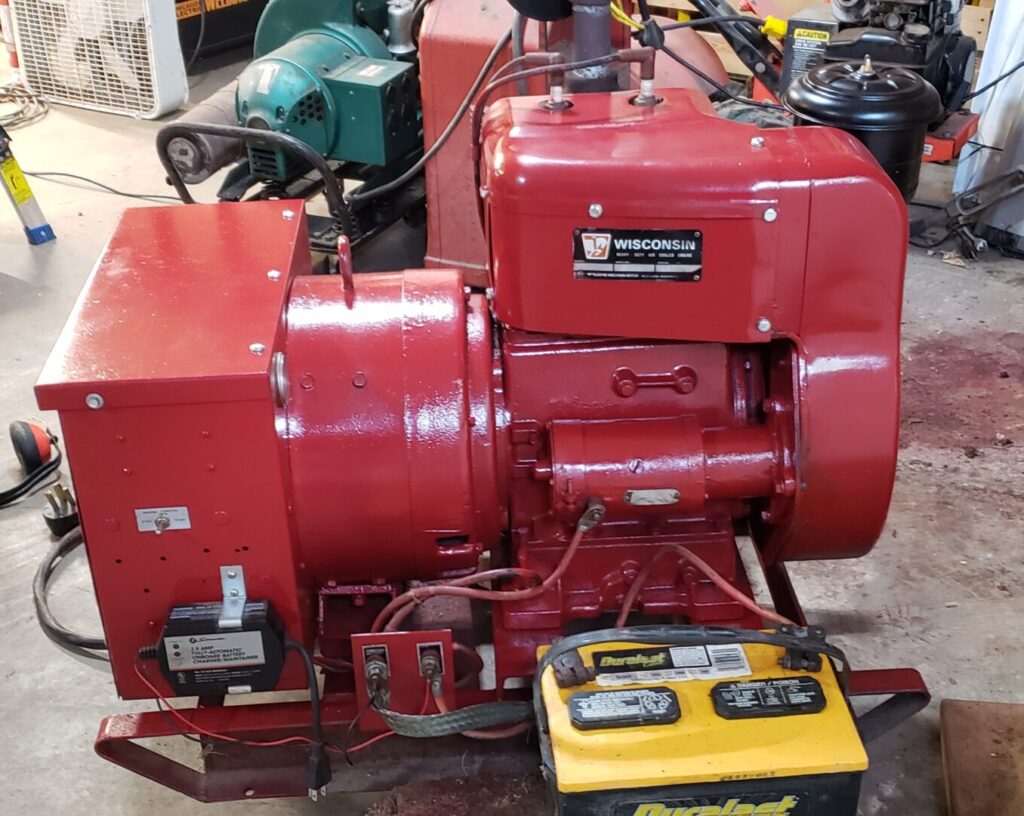 With over 20 years of experience at WINCO, our parts department is a wealth of knowledge of our generators, new and old. You would be amazed at all the part numbers they can rattle off from the top of their head.
Not too long ago, a customer needed AC brushes for his obsolete Winpower GE6W4 restoration project. We had the parts he needed, along with rectifier diagrams, and he was able to finish the project.
Now, we must state that we can't get every part from the past. As years go on, some suppliers went out of business. But, we will do our best to help you.
Photo courtesy of Terry from Iowa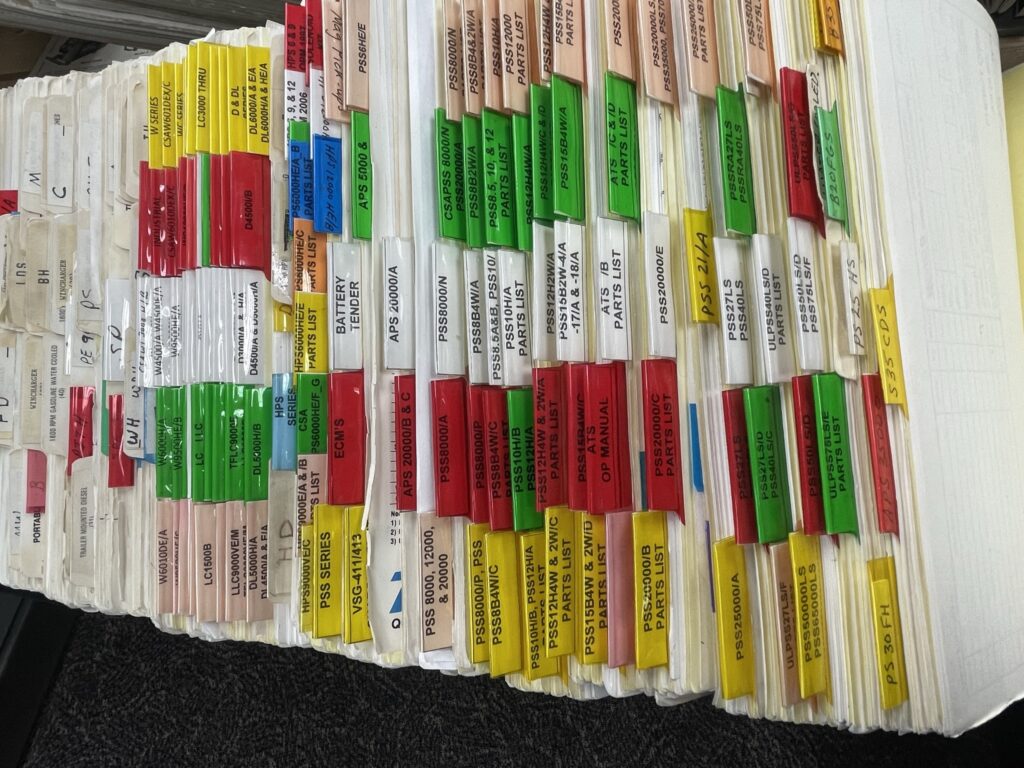 Our parts department has a library of all parts list of generators built.
---
TECHNICAL SUPPORT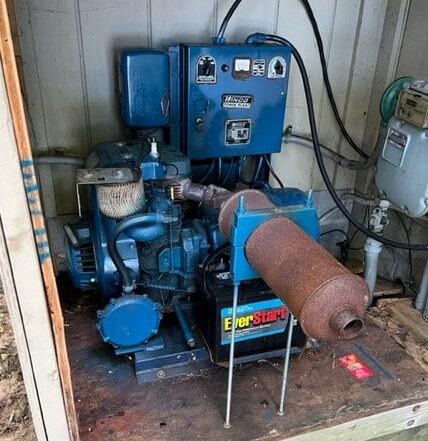 Beyond getting parts, we also can help with technically questions on older models as well. Our technical support team is knowledgeable not about our generators, but also has an education in AC & DC electrical theory as well as working experience with electric motors and controls.
Being a company that likes to hang on to things, really benefits our customers. You can find manuals and other product support documents on our website by searching your model.
This 45 year-old unit came out of Dow Chemical in Midland, MI. Our technical support team was able to help with this customers questions.
Photo courtesy of Scott from Michigan
---
---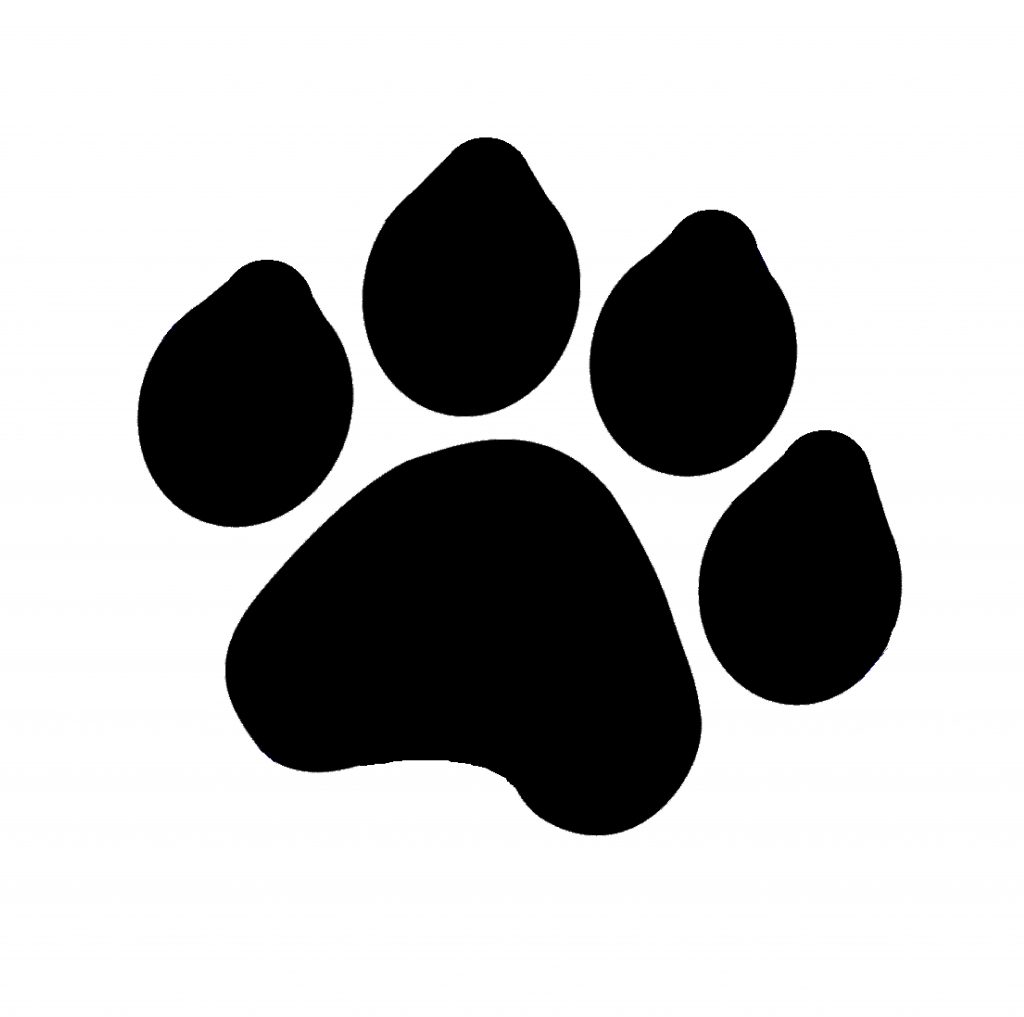 Posts navigation
Blog Categories